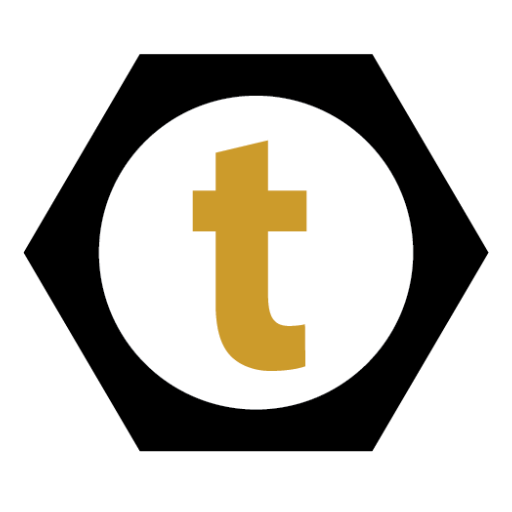 We help growing trades businesses maintain their finances, improve their cash flow and profitability, and be held accountable towards their financial goals.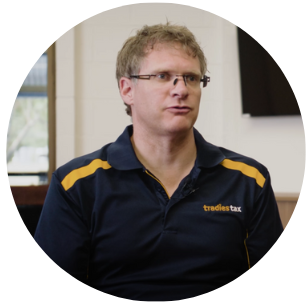 "What we see with Tradies usually, is their bookkeeping and administration is the thing they hate the most about running their business.
So, what we're saying to those guys is hey, don't worry about it – we'll take care of it.
One-stop-shop, we'll take care of that side of things for you, so you can have your nights and weekends back"
Gene Herder
Tradies Tax Associate Director
On how Tradies Tax gives clients their time back
Tradies Tax Ambassador – Petero Civoniceva, on how Tradies Tax can benefit tradesman 
Submit
Take photos of your bills and receipts and submit them to us via your smartphone or tablet.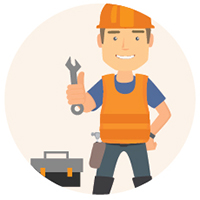 Carry On
Get back to running your business while our team of tradie bookkeepers process your bookkeeping and payroll.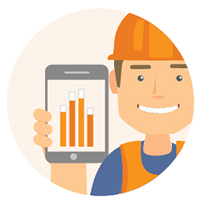 Monitor
Keep an eye on your data in real time through a customised dashboard where you can view all financial reporting as needed.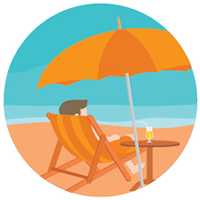 Relax
You've now got weekend back so take some well earned time off knowing your finances are in great order!
After struggling with my books, client invoices, receipts and BAS, I found myself spending most nights and weekends just trying to keep on top of things. After hearing about Tradies Tax I threw everything at the guys and have to say it's the best decision I've ever made for the business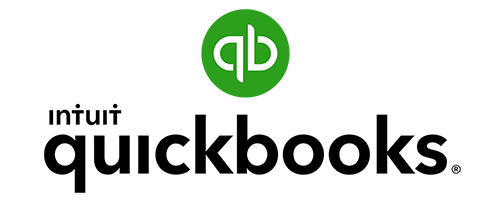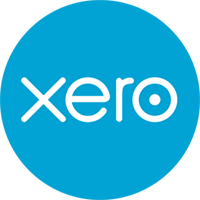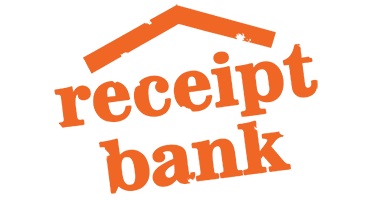 Ready to get started and transform your trades business?
Let Tradies Tax take some of your business stress away.