View the Tradies Tax working process below – designed to be effective for the busy tradesman!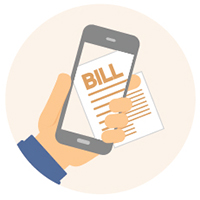 Submit
Take photos of your bills and receipts and submit them to us via your smartphone or tablet.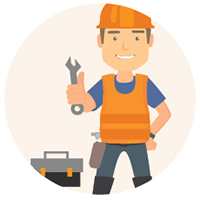 Carry On
Get back to running your business while our team of tradie bookkeepers process your bookkeeping and payroll.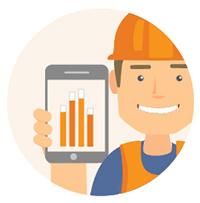 Monitor
Keep an eye on your data in real time through a customised dashboard where you can view all financial reporting as needed.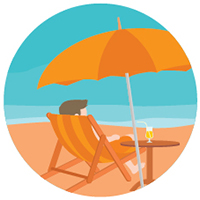 Relax
You've now got weekend back so take some well earned time off knowing your finances are in great order!
Tradies Tax Associate Director, Gene Herder – on how Tradies Tax is a one-stop shop for a tradies bookkeeping needs. 
Books in a mess and don't know where to start? We can help!
View our package options to see how we can help