MEET THE TRADIES TAX TEAM
Our Dedicated Tradies Tax Team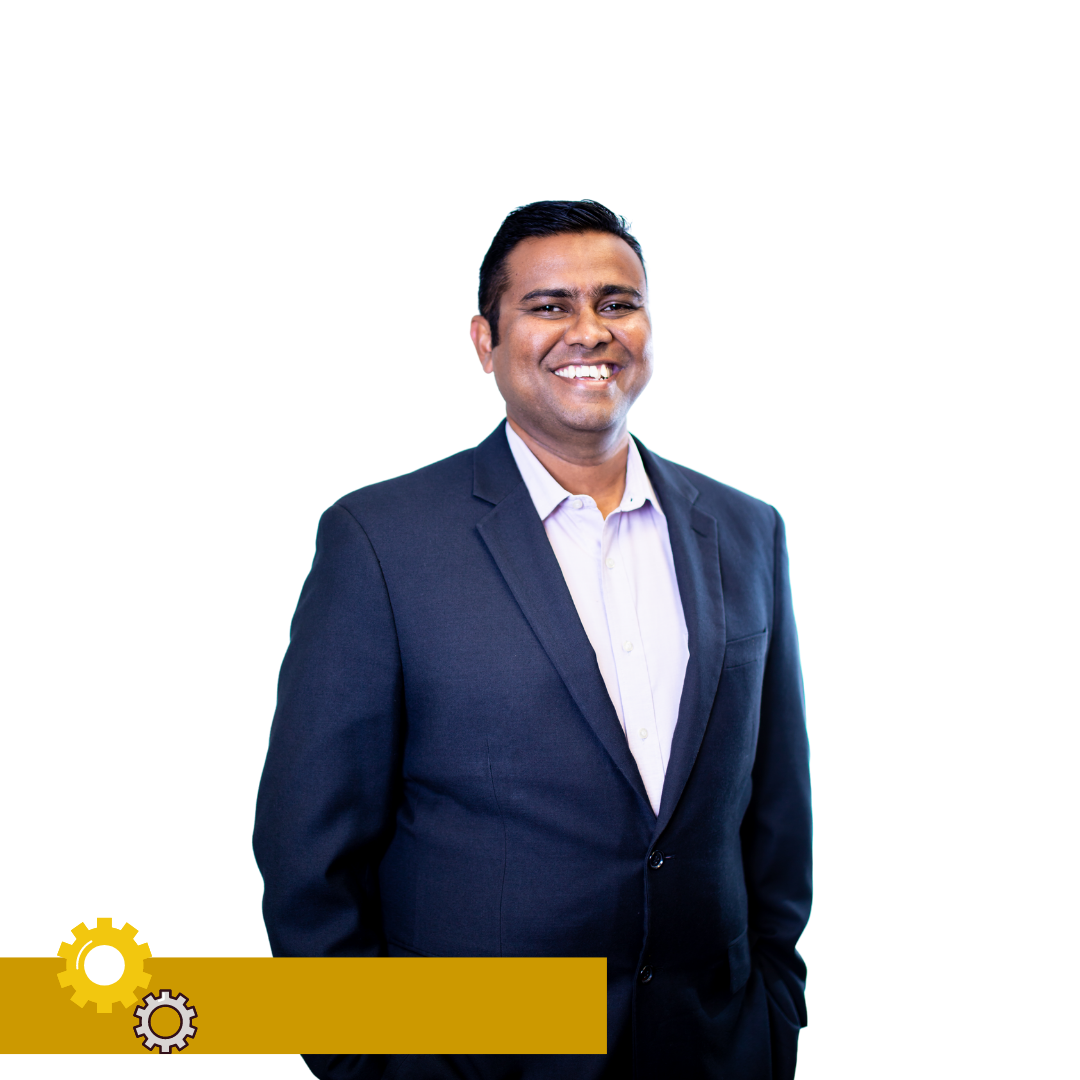 Jaynesh Gounder
Director
Jay specialises in providing business structure and advice, ongoing business management, business improvement and cash flow analysis, superannuation and structure advice, research and development advice, nad succession planning. On top of this, Jay enjoys providing suitable advice to clients and seeing them succeed in their businesses and personal lives.
Outside of work, Jay loves to camp and take his Raptor out for a sandy spin, as well as spend quality time with his wife, children and dogs.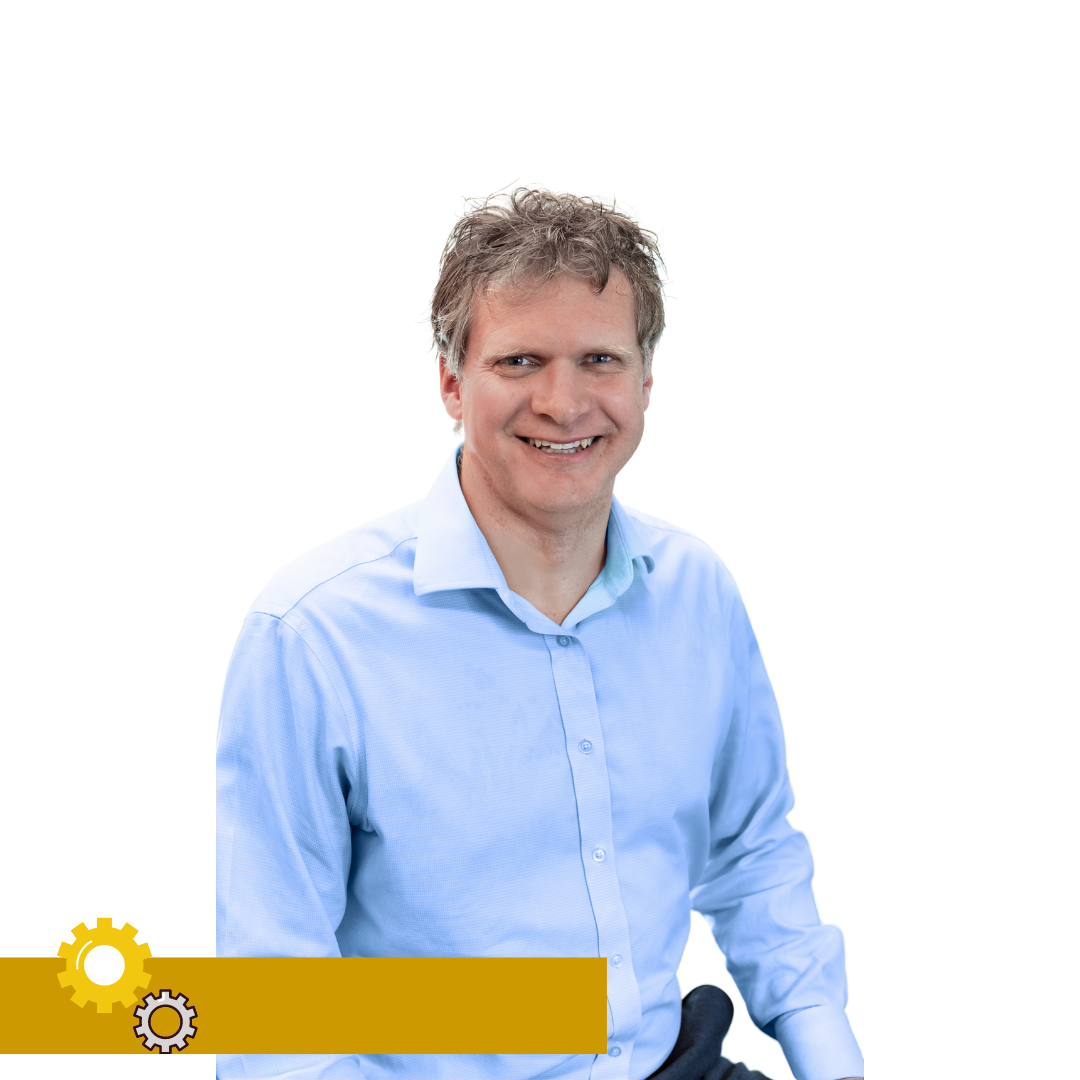 Gene Herder
Associate Director
Gene is a Chartered Accountant with over 25 years' experience in the industry. He has developed a strong reputation for strategizing and planning for business success, coupled with a firm desire to achieve business growth for his clients.
Outside of work, Gene enjoys spending time with his family and is an avid follower of Premier League Football – in particular, is a dedicated supporter of Manchester United.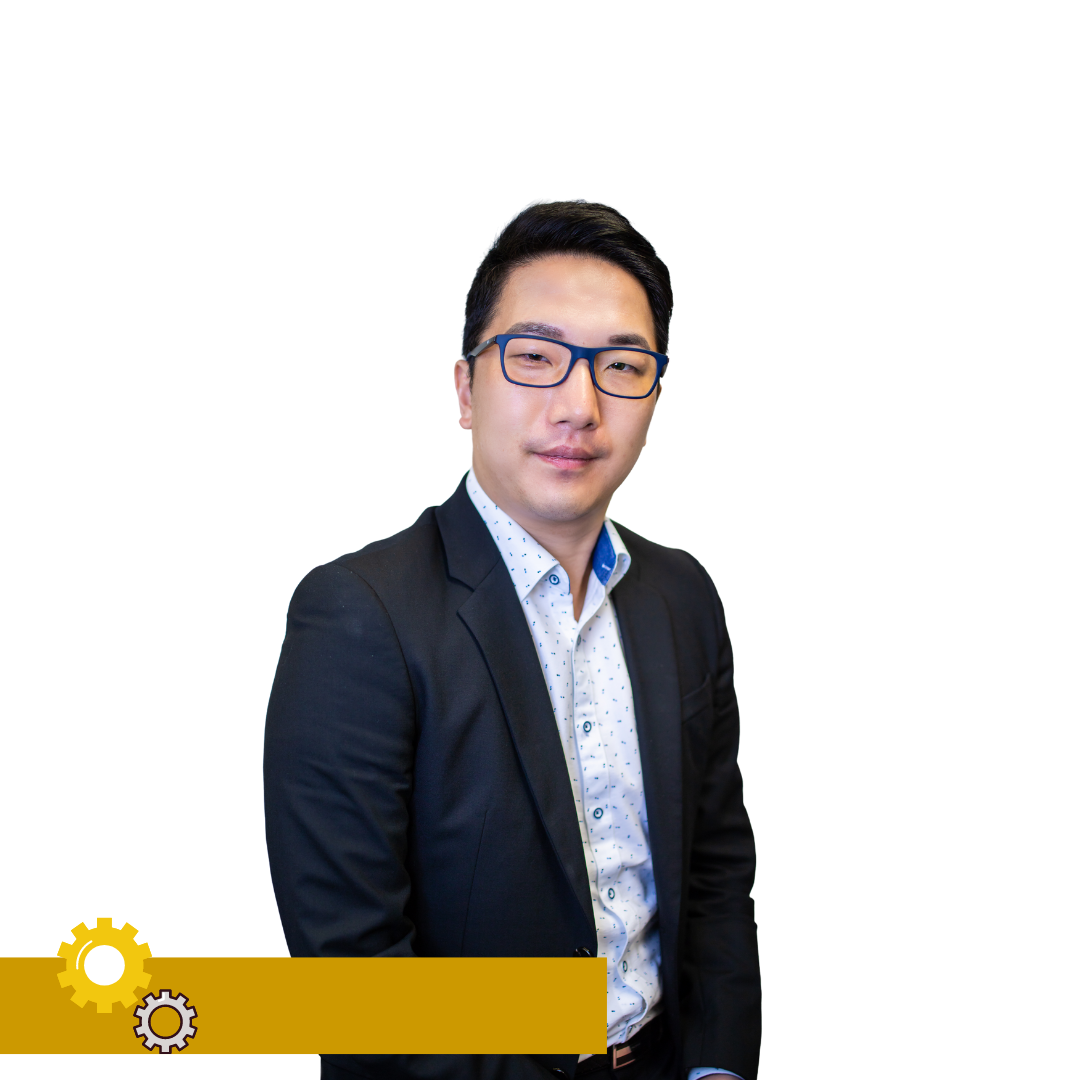 Daniel Kim
Senior Accountant
Daniel is a  CPA and CTA qualified Accountant, and also holds a Registered Tax Agent license and CPA Public Practice Certificate.
He has been exposed to a diverse range of clients, ranging from high-net-wealth individuals to small-to-medium sized businesses, assisting them to not only achieve optimum tax outcomes, but also financial growth and success using his high level of taxation technical skills.
Outside of work, Daniel enjoys following Premier League Football.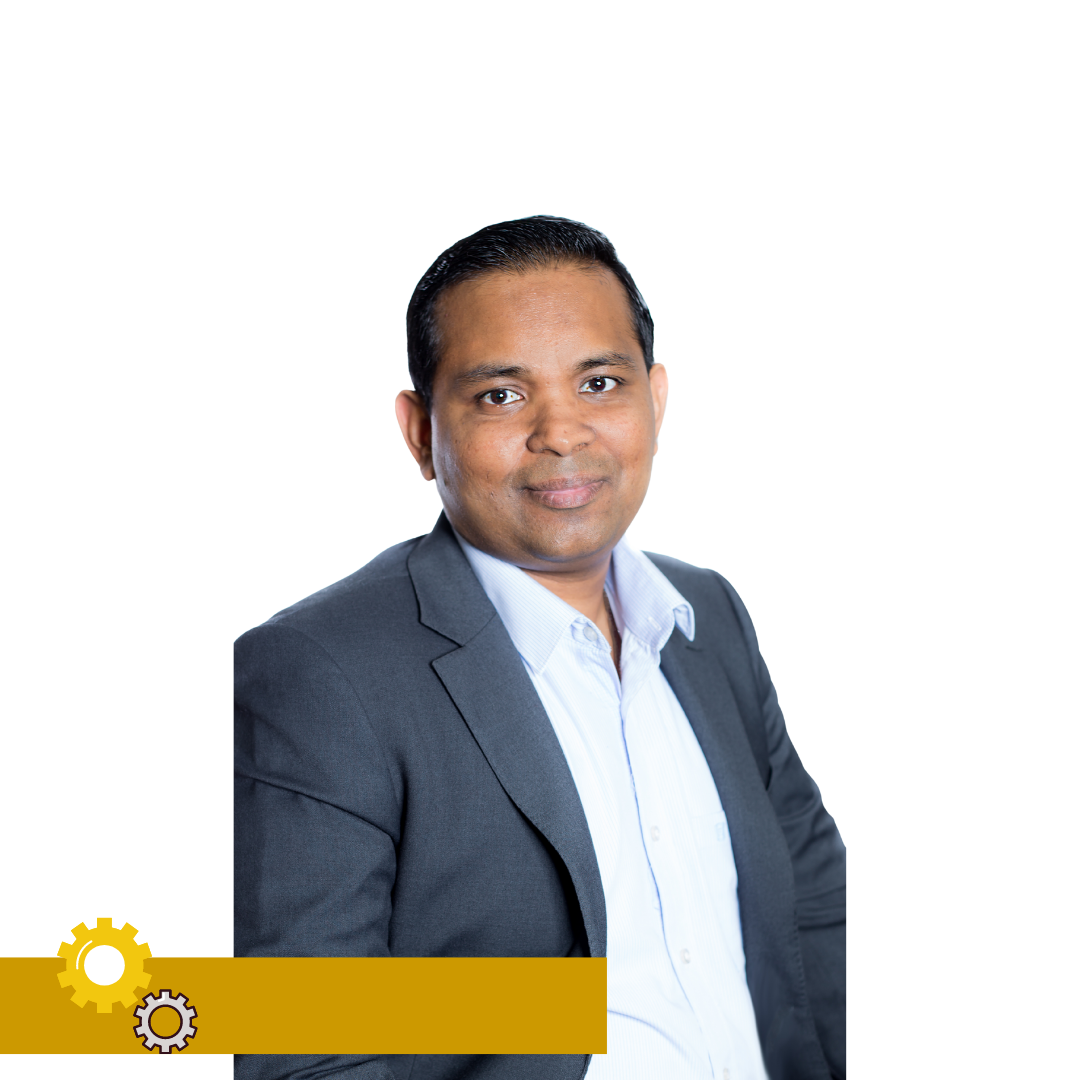 Nishan Fernando
Virtual Chief Financial Officer
Nishan enjoys reporting financial transactions accurately based on correct theory and using accounting software programs like BankLink, Xero, Quickbooks Online and MYOB. He thrives on using the data from these programs to prepare Business Activity Statements (BAS) and financial statements.
Outside of work, Nishan enjoys spending time with his wife and children.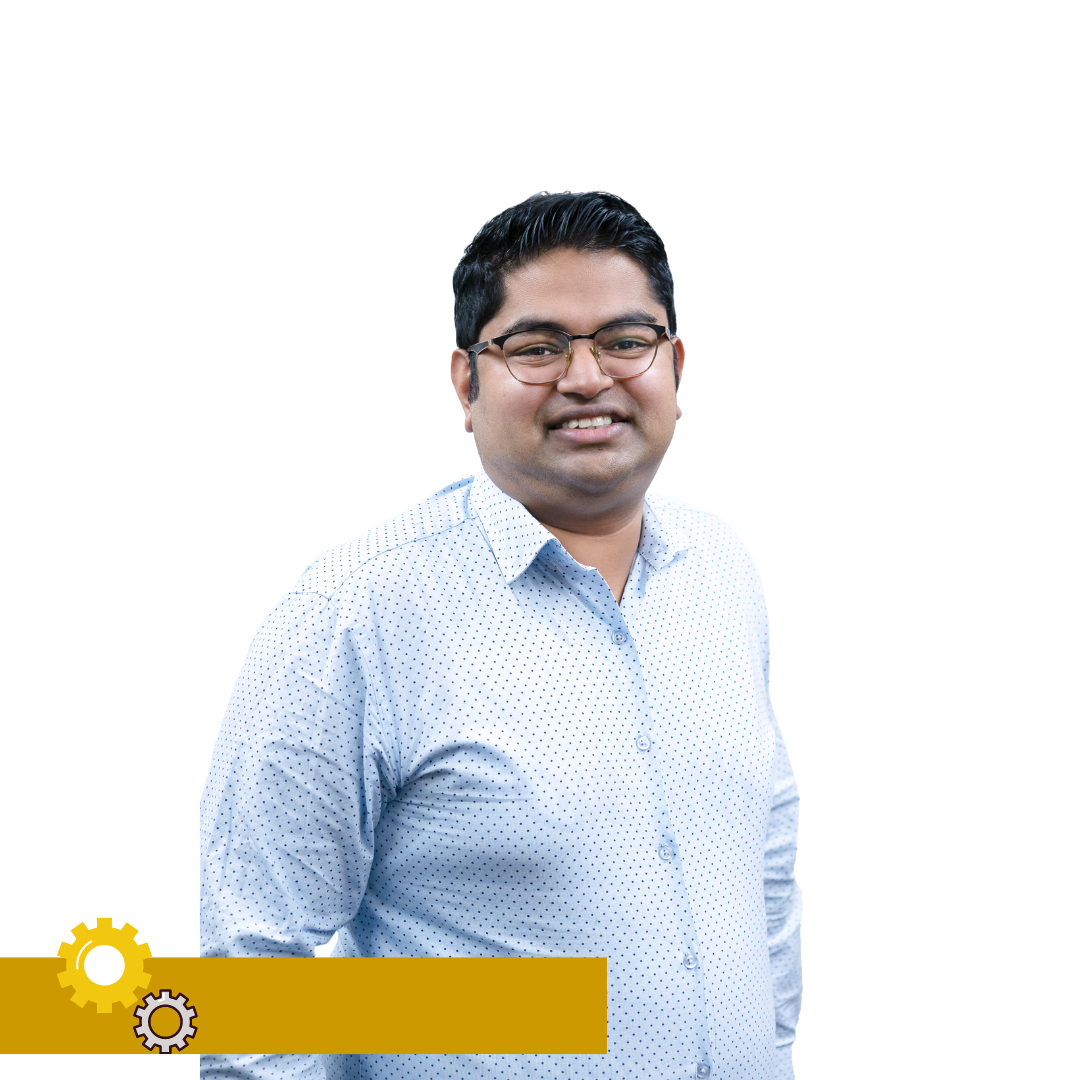 Rajiv Prasad
Accountant
As a Tradies Tax Accountant, Rajiv specializes in individual, trust, partnership, and small business company tax affairs.
Outside of work, Rajiv enjoys following the NRL; supporting the Broncos, as well as the Cricket and Premier League Football.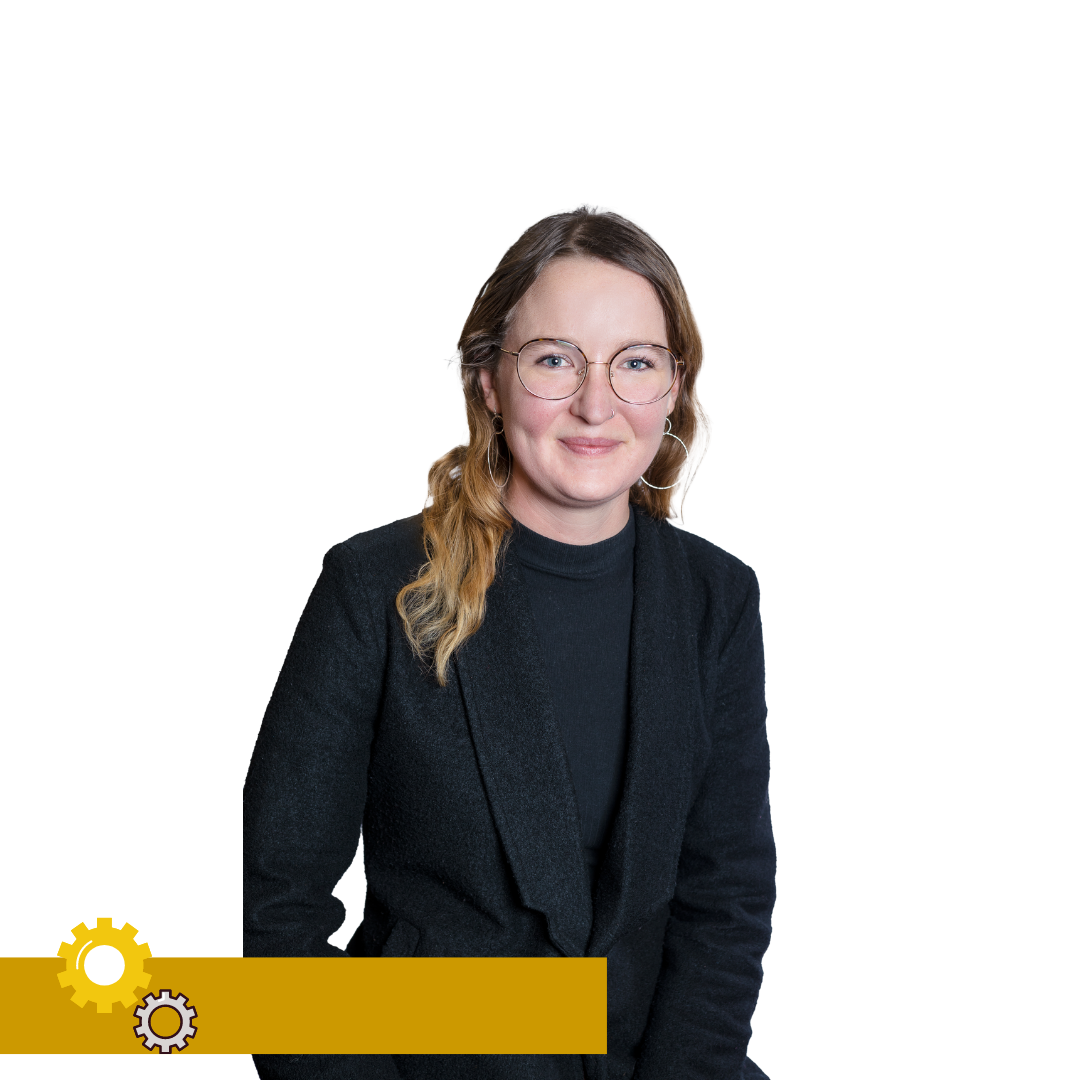 Jessie Spence
Client Services Coordinator
As Client Services Coordinator, Jessie works alongside our accountants and clients to gather and prepare source documents, follows up on client queries, database updates, and does client collations – providing an extra level of support to our Client Excellence Coordinator and Business Host.
Outside of work, Jessie enjoys spending time with her family and friends, and loves a good music festival.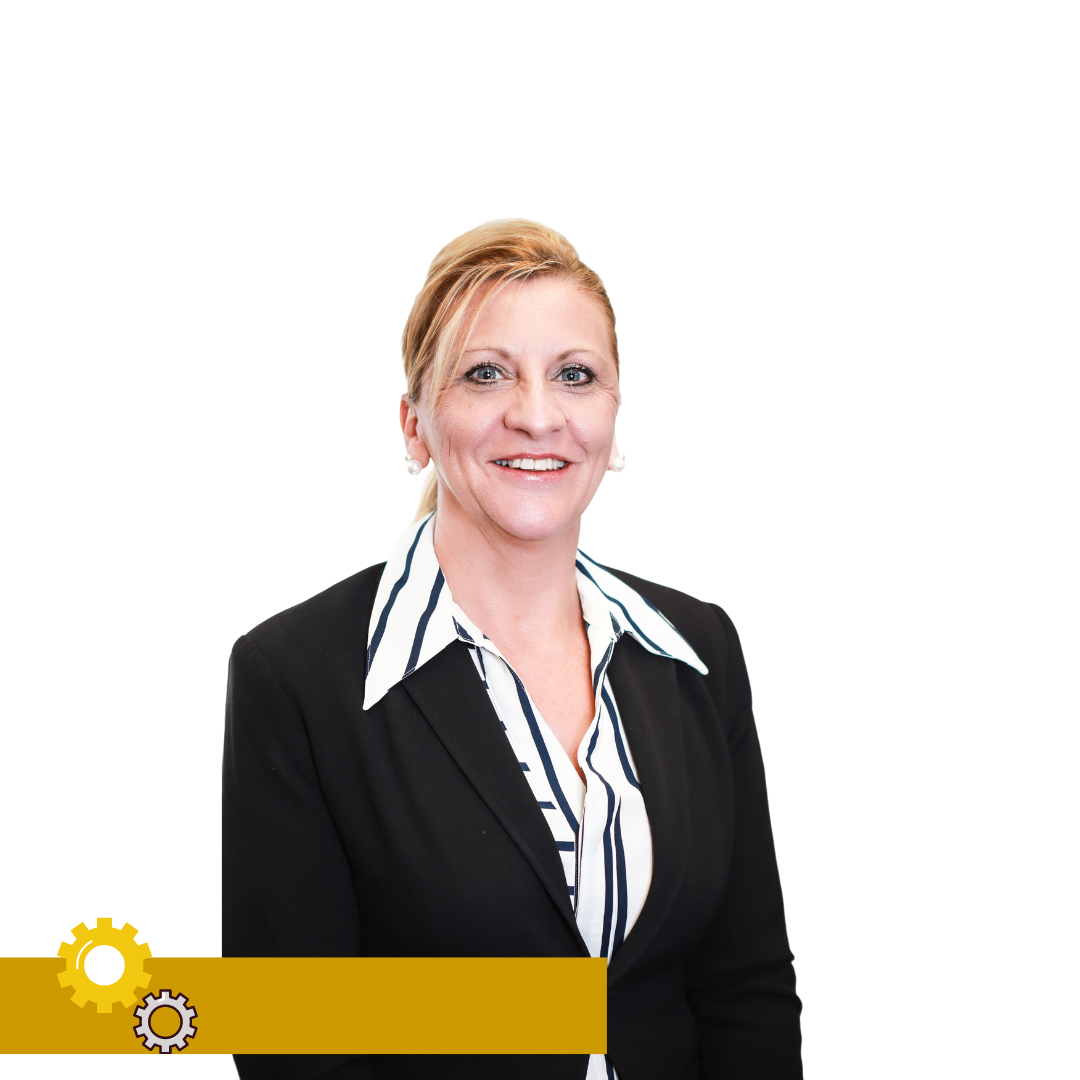 Tania Jakob
Client Excellence Coordinator
As Client Excellence Coordinator, Tania helps maintain an excellent relationship with both our clients and professional team, to enhance their experience. She provides administration support, conducts workflow operations and schedules, and makes client appointments, as well as any other projects that arise that will boost team productivity.
Outside of work, Tania enjoys spending time with her family – having recently been promoted to grandmother!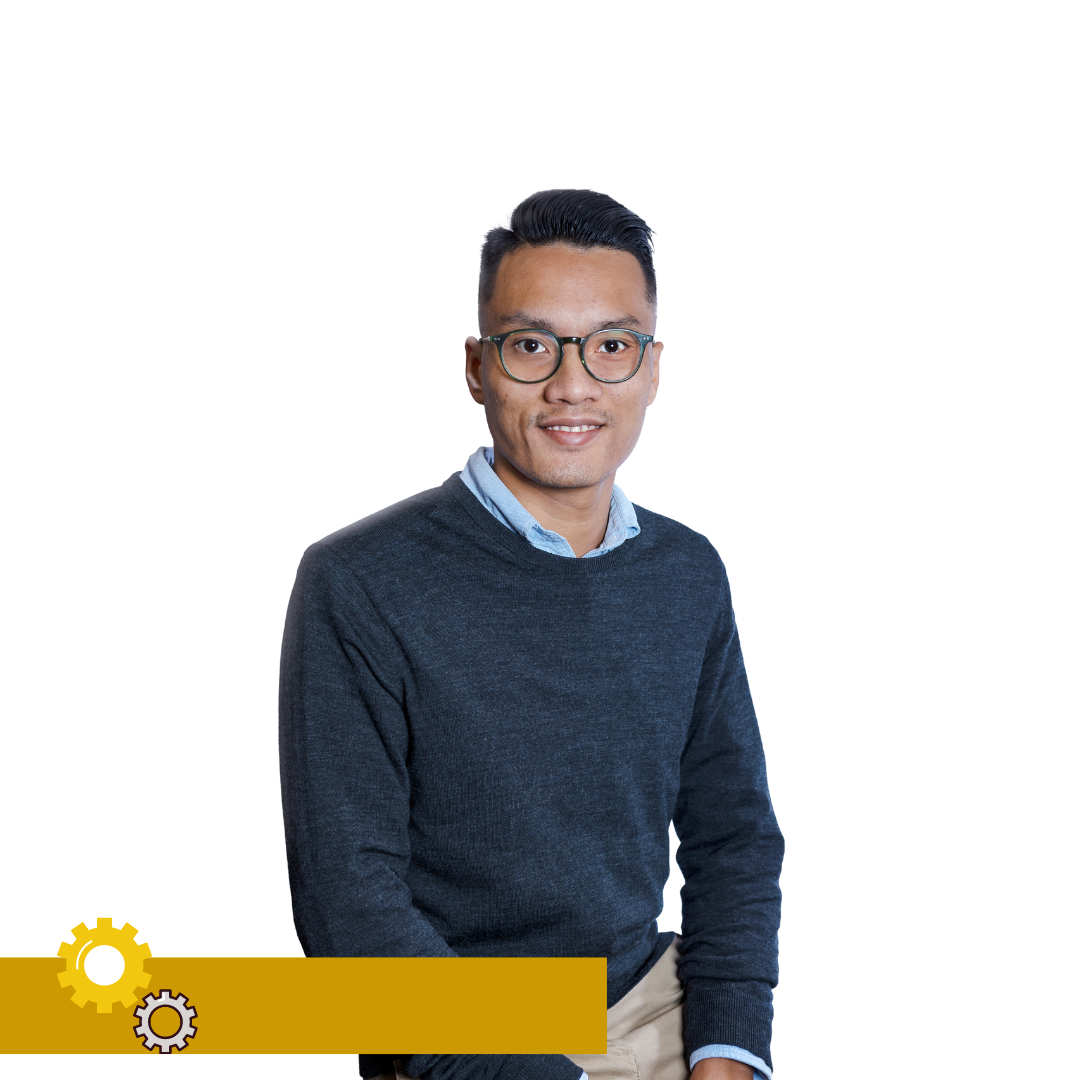 Nathan Phengrasmy
Business Host
As Business Host; director of first impressions, Nathan helps maintain a positive company experience for ex, current and potential clients, and is their main point of contact. Nathan is available for contact via face-to-face communication, over the phone or through electronic communication such as email.
Outside of work, Nathan enjoys spending time with his wife and kids, and playing basketball.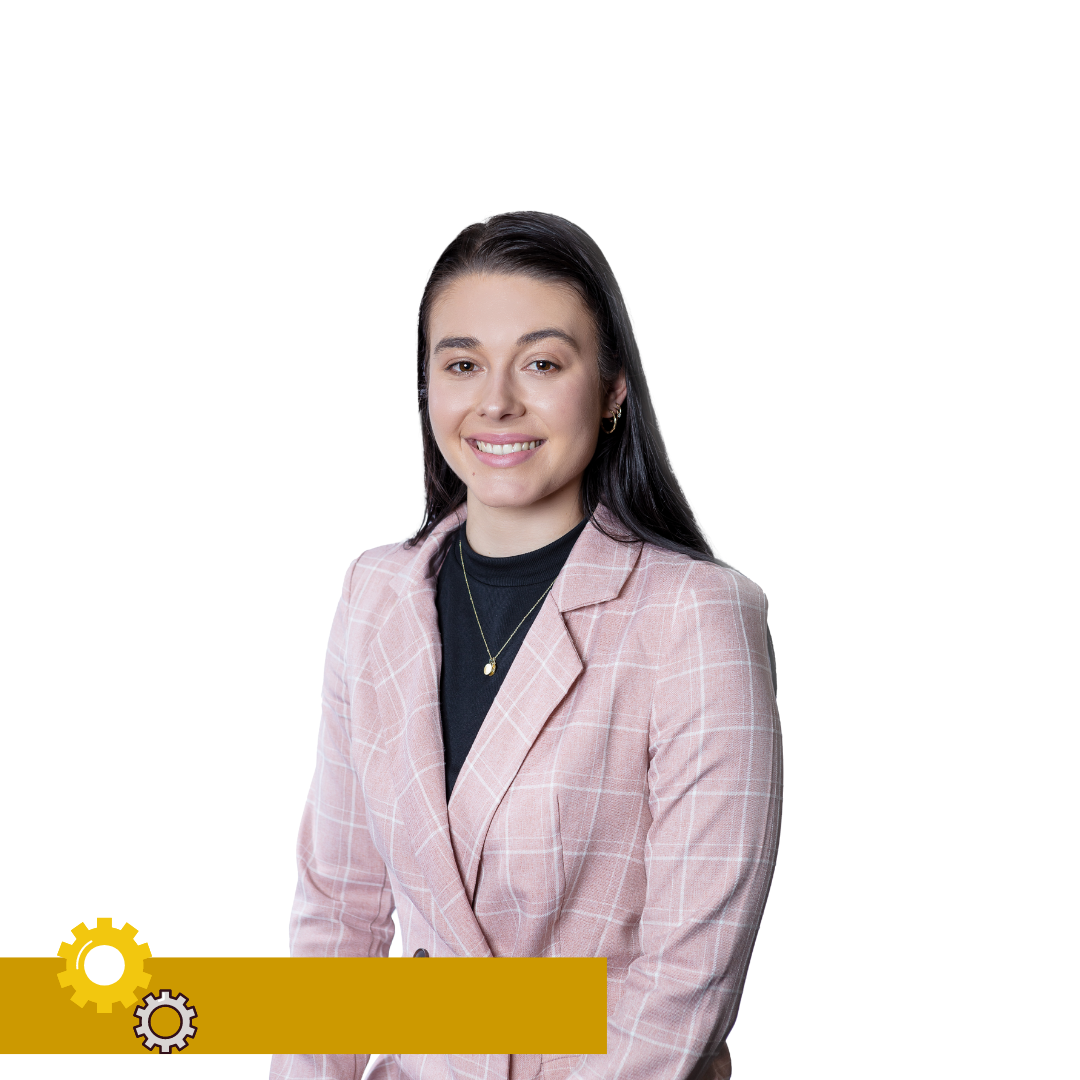 Abbey Godwin
Marketing Coordinator
As Marketing Coordinator for Tradies Tax, Abbeys tasks include working on internal communications, content creation tasks including graphic design and copywriting, email marketing, event organization, website editing and social media management.
Outside of work, Abbey enjoys spending time with her family and friends.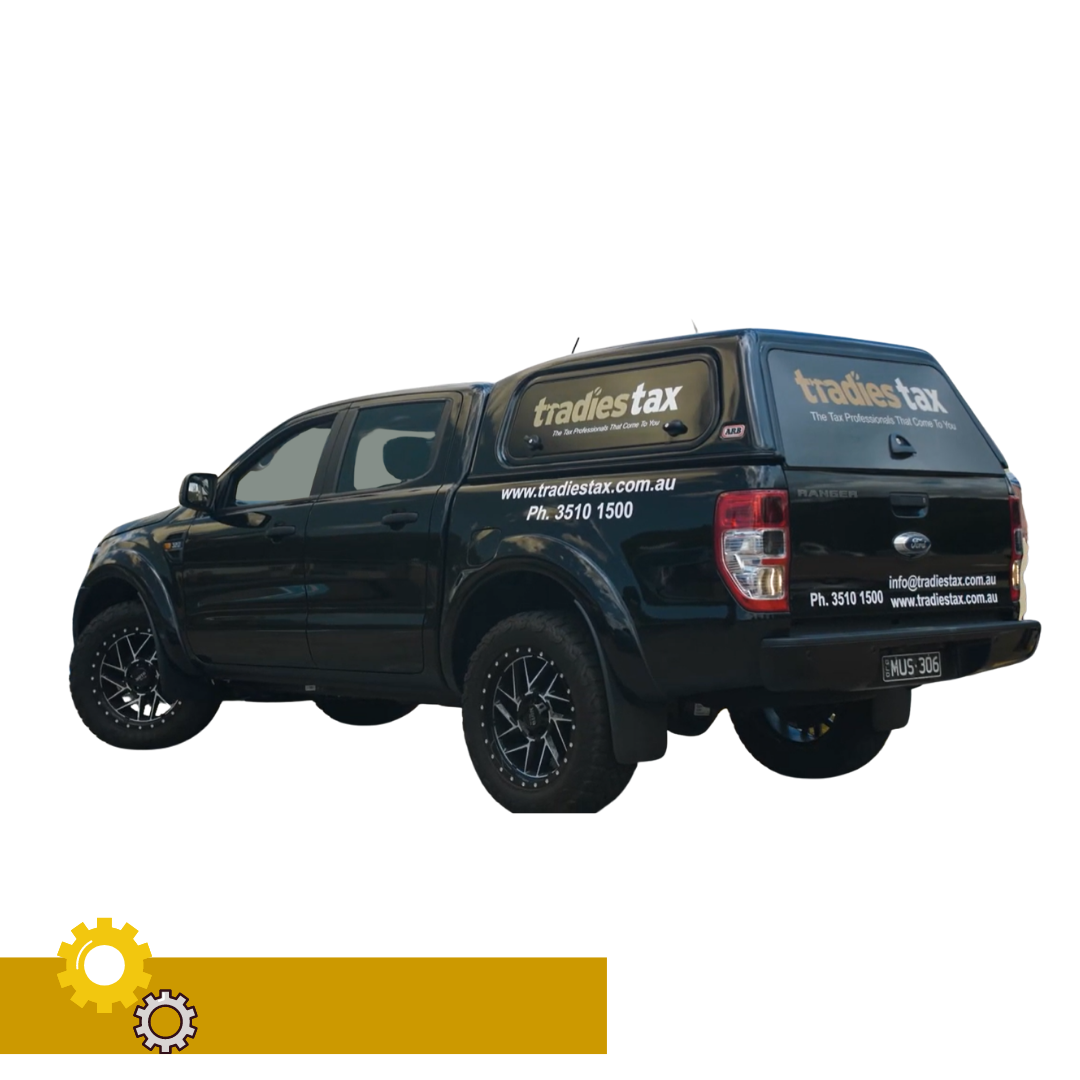 Tradies Tax Ute
Official Mascot of Tradies Tax
This is the official mascot of Tradies Tax – our Ford Ranger!
You might spot this Ute in The Gap Village carpark on occassion, or find it out on site when we visit our clients.